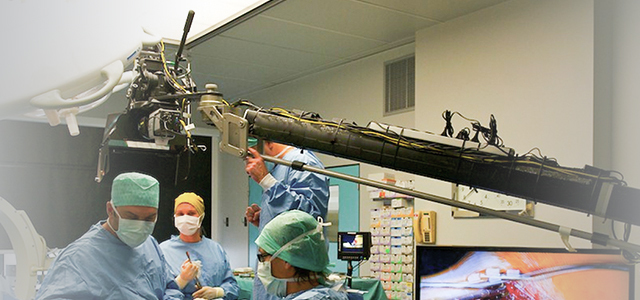 Privacy
Privacy
Surgerycast doesn't want to get your confidential or proprietary information through the website.
Please note that all information sent to the website will be treated as non-confidential.
As for any information sent to the site, they are both unrestricted and irrevocable. And you'll agree that Surgerycast can reproduce , copy, publish, upload, post, transmit, distribute, publicly display, execute, modify or use those information and material in other ways. And you also agree that we can use any idea, concept, proprietary technique or skill.
But in fact, we have not been publishing any material or information such as name or others you sent to Surgerycast unless
(a) You allow us to use your name.
(b) We have previously notified you that the material or other information submitted to a particular part of the site would be published, or that your name would be used in other ways.
(c) The law requires us to offer them.
The information will be processed in accordance with our privacy policies and regulations once you submit them to Surgerycast in order to get our products or service.
As for the information on privacy policies and regulations for Surgerycast, Please check the "Privacy Policy".